NRS Eddy Out Dry Box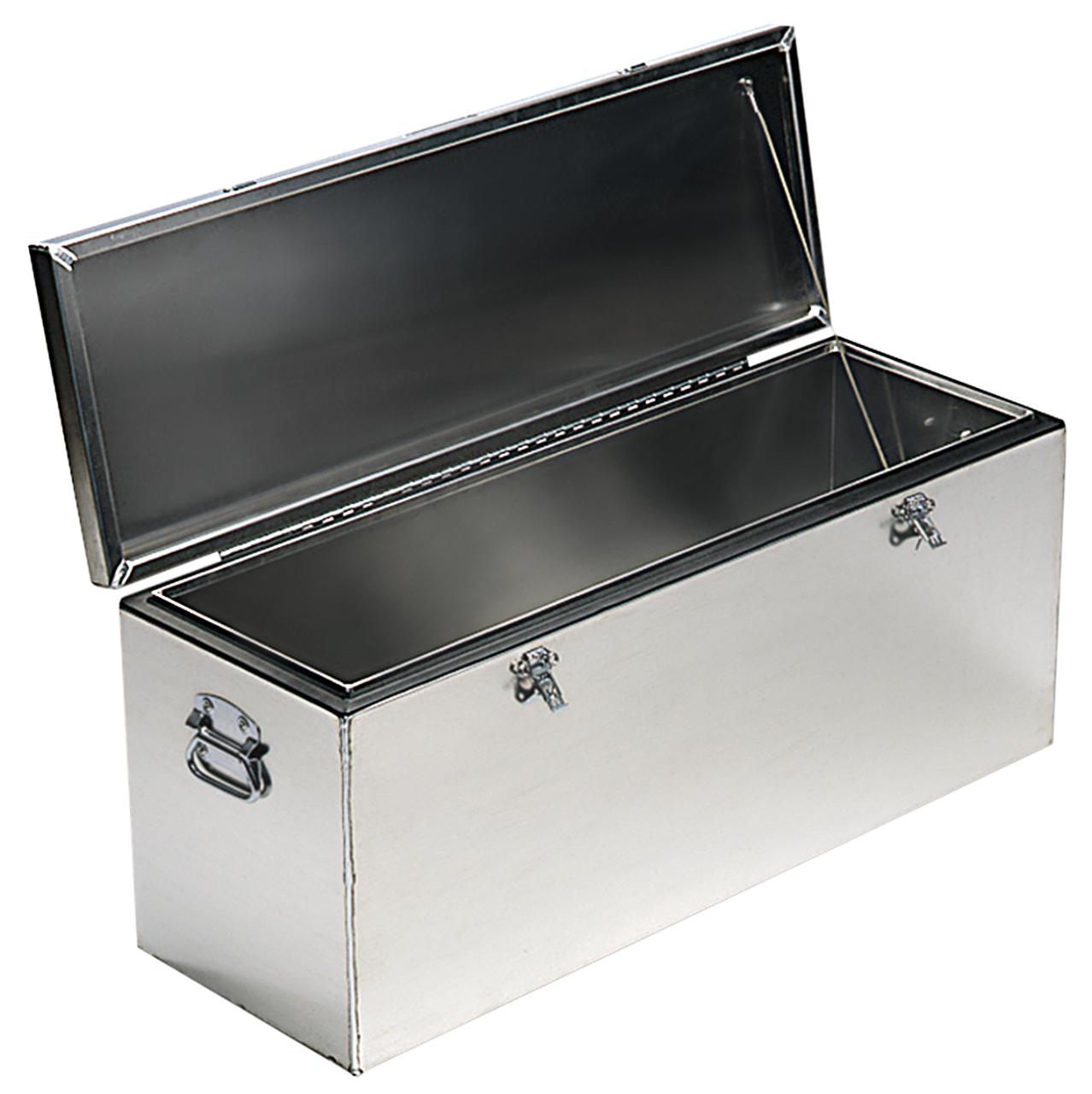 Location: White Sulphur Springs, Montana
Product code: PQZWP1
-THIS IS NOT A BEAR PROOF (IGBC
CERTIFIED) DRY BOX.
-This
is a dry box that fits between the frame arms on the raft. It can be used as a
rower seat or additional seat for a passenger as it is equipped with a padded
attachment on the lid (although it is not pictured here)
-This
is intended to be used for clothing, gear, etc. that you would like to readily
access during your float. Food and drinks may be put in this box but if so, you
are responsible for taking it out of the boat in the evening and storing it in
a bear proof fencing system or an IGBC certified container.
-Specs:
Dry
Box Rental for a 14' Raft: 38L x 16H x 13D
Dry
Box Rental for a 13' Raft: 36L x 16H x 16D